Get a quote
First clean for FREE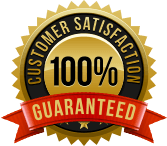 We're Melbourne's trusted commercial cleaning company
The team at Hygiene Cleaning Services is committed to providing outstanding cleaning results that make your workplace a healthier, happier and cleaner one. Operating throughout the Melbourne metropolitan area, we have built a reputation based on integrity, reliability and attention to detail. Comprised of experts in builders cleaning, commercial cleaning and office cleaning, we deliver cleaning services to suit all kinds of business needs and budgets.
Even though cleaning is a particularly daunting task for most, we love what we do and we have become experts in our field. Allow us to take that unwanted responsibility out of your hands, and watch us transform your home or office into a beautiful, fresh and pleasant place to live or work.It's widely accepted that a spotlessly clean and uncluttered workspace leads to higher productivity and output from staff, which is why Hygiene Cleaning Services takes such pride in our commercial cleaning services. Because of this, we stop at nothing until both our clients and we are personally satisfied that there's nothing more that can be done to improve the cleanliness of your work environment.
Why us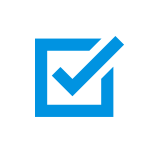 100% Insured $10M
We are an established cleaning company with over 8 years' experience We are fully insured with $10m Public Liability Insurance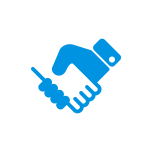 No Lock-In Fixed Price Contract
Unlike other commercial cleaning providers, we don't have a minimum contractual period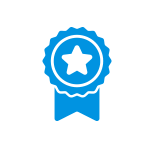 No Clean No Fee Policy
Simply put, you only pay us when you are completely satisfied with our work. That's our 100% customer satisfaction guarantee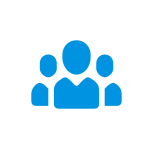 Highly Trained Staff
Our highly trained staff are selected based on professional and character references, and for clients who request it, we can perform a police check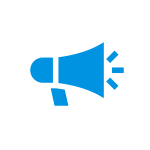 Supervised Team
Your first 4 cleans will be supervised and monitored by our senior cleaners to ensure our service meets your standards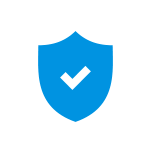 Security
We pride ourselves on having, punctual, reliable and trust-worthy staff
What our clients say
A fantastic attitude, great service... we could not ask for more! Always a great start for the week after the team serviced our office. clean and smells good!
Dion Besser
Director / Besser & Co. Estate Agents
Great service and willingness to improve on the job.Great attitude from Hygiene Cleaning Services' cleaner and prompt action from management. Keep up the great work and thank you.
Shai Zeev
CEO / Zeev Kitchens (Offices, Factory, Showrooms)
After having a really bad cleaner for our office in the past, we decided to take on Hygiene Cleaning Services as our new cleaner and we couldn't be happier. They got it right on the first time and our office has never been cleaner.
Andrew Chrapot
Director / Maeven Property
Eli and his team of cleaners at Hygiene Cleaning Services are always helpful and nothing is a hassle. The service is A++++. If you need a last minute cleaning before an important client comes, or if you need extra services like outside windows cleaned, he organises it straight away. The staff are very friendly and do a really great job and have pride in their work. We highly recommend them to anyone looking for reliable, great quality and value for money service for their cleaning needs.
Gabriel Dukes Director
Director / Shelcom Corporate Services
Request a call back
Get Your FREE onsite quote Today
We would be delighted to meet with you to understand your commercial cleaning requirements, and how we can exceed your expectations
Request a call back